About Hammerton's Funeral Directors
Hammerton's Funeral Directors have roots at Worsbrough Dale going back over two hundred years.

The teams at our Barnsley and Goldthorpe funeral homes will provide advice at every stage of the funeral planning process, and will arrange an individual and unique funeral to help you celebrate the life of your loved one.
We also offer an affordable prepaid funeral plan, Choice, so that you can arrange and pay for a funeral in advance. This will protect your family from rising costs and remove uncertainty about your wishes.
If you would like to talk to us about planning a funeral, or our Choice plan, please come and see us in any of our funeral homes, or if you'd rather we can arrange a home visit. We're also available 24 hours a day on the phone so if you need anything please don't hesitate to call your local funeral home.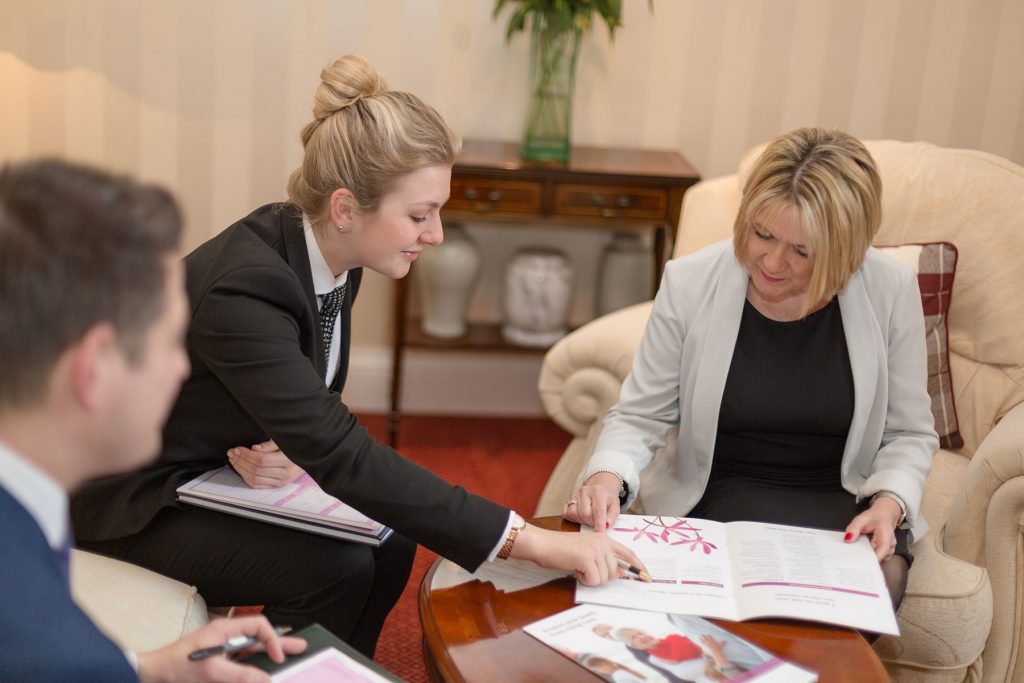 Meet the Team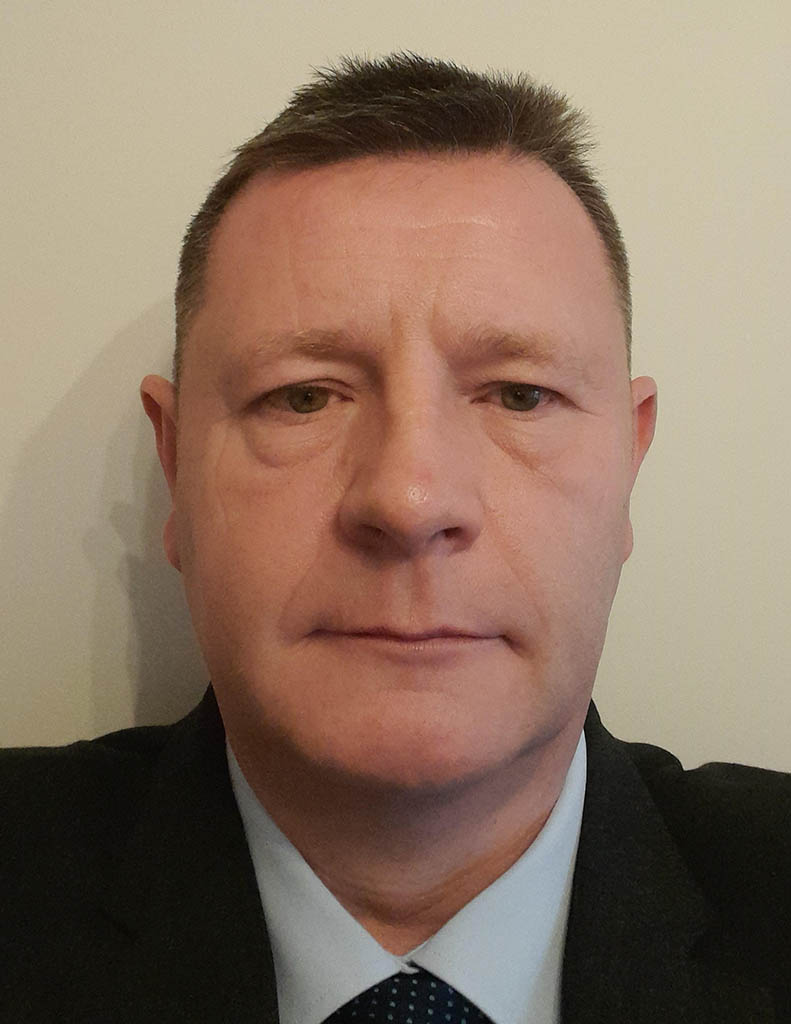 John Sidlow
Area Development Manager
John has worked in the Funeral Profession for over 30 years as both Funeral Director and Manager, carrying out various senior roles. He is currently President of the Yorkshire branch of the National Association of Funeral Directors. John joined Funeral Partners in January 2021 and brings a wealth of knowledge and experience to the team. He says, "I am enjoying the new role and the challenges it brings as well as working with a new team."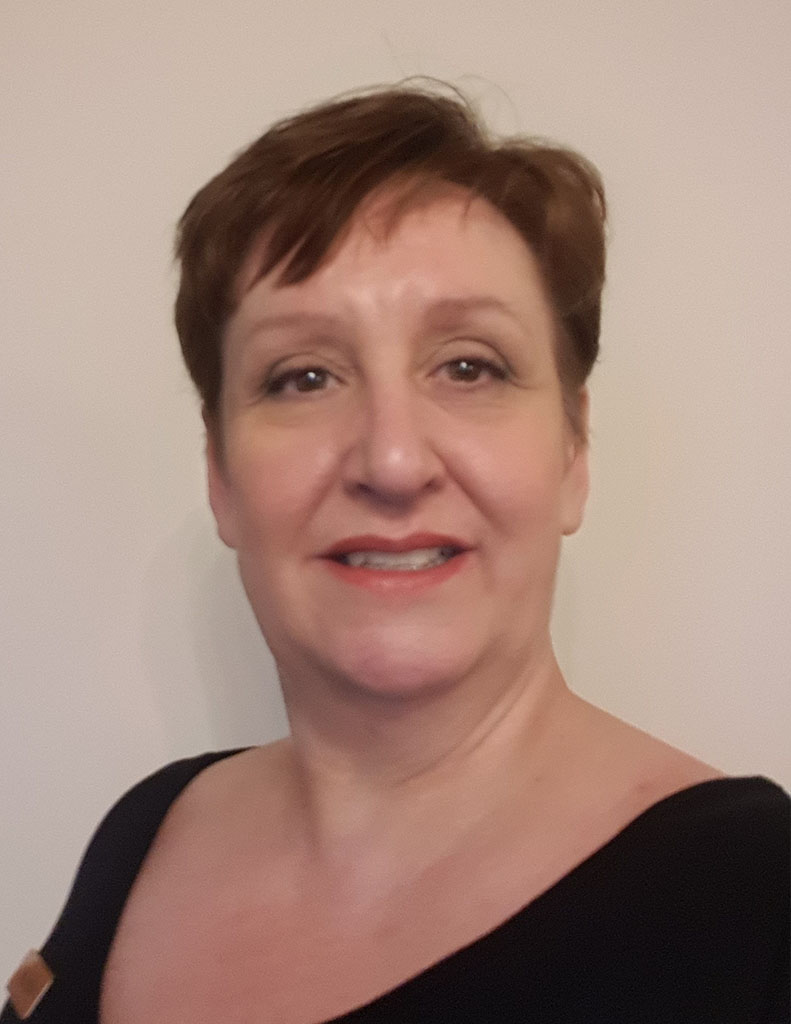 Melanie Torley AATQB
Operations Manager
Melanie's career has been varied and started with her owning her own Bridal Boutique before marrying her soldier husband and leaving for a life in the army. During that time, she ran a local radio station, worked for one of the largest UK retailers and worked for the elite Parachute Regiment as Subscriptions Manager and Deputy Editor of the Pegasus Journal.
Melanie joined Hammerton's in March 2015, and immediately fell in love with the job. Melanie says, "I feel really privileged to work with such a tremendous team, all of whom really care for our families and give their all to make sure we provide the best service possible."
Craig Shepherd
Funeral Director
Craig joined the Hammerton team in 2014, as part of the newly built Wombwell Funeral Service team but after Ian Hammerton's untimely death he was promoted to Funeral Director at Hammerton's. He very quickly established himself and families regard him in high esteem. Craig enjoys the simple things in life, such as taking his dog for a walk with his two daughters.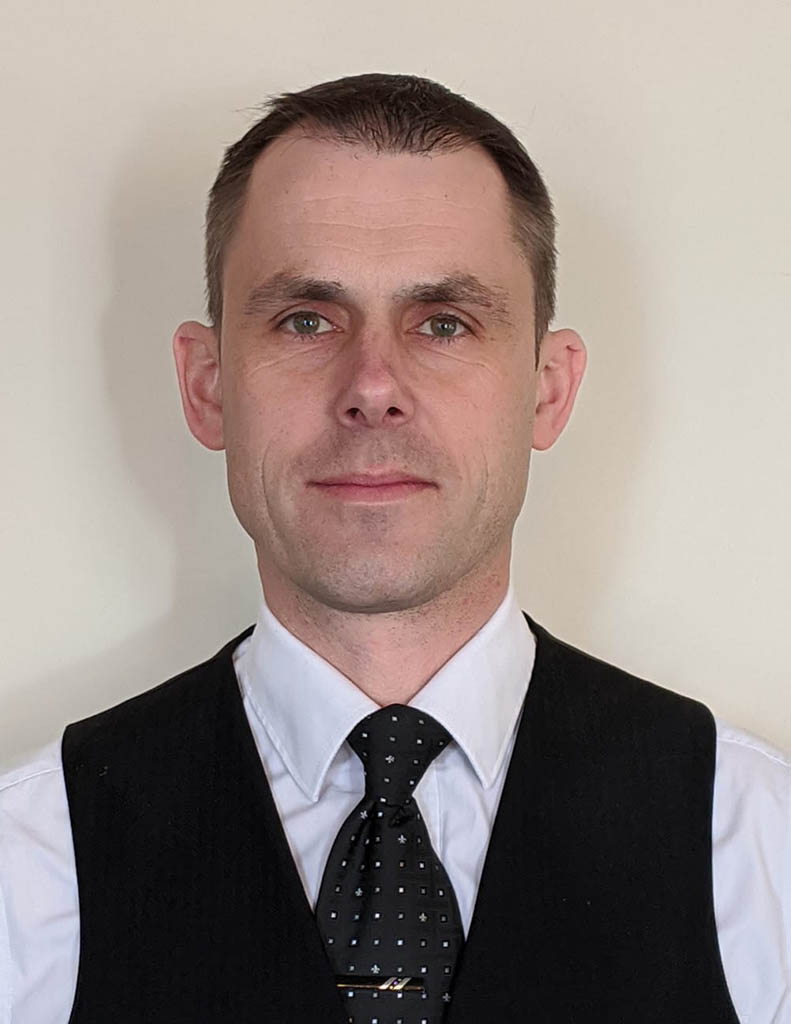 Alex Seaman
Funeral Service Operative
Alex has been with Hammerton's for over 14 years having previously worked as a self-employed carpet cleaner. Over the years, he has developed his skills in the funeral profession and is an integral member of the team. Alex is a family man and enjoys walking and hill climbing with his wife, Shelley and son George.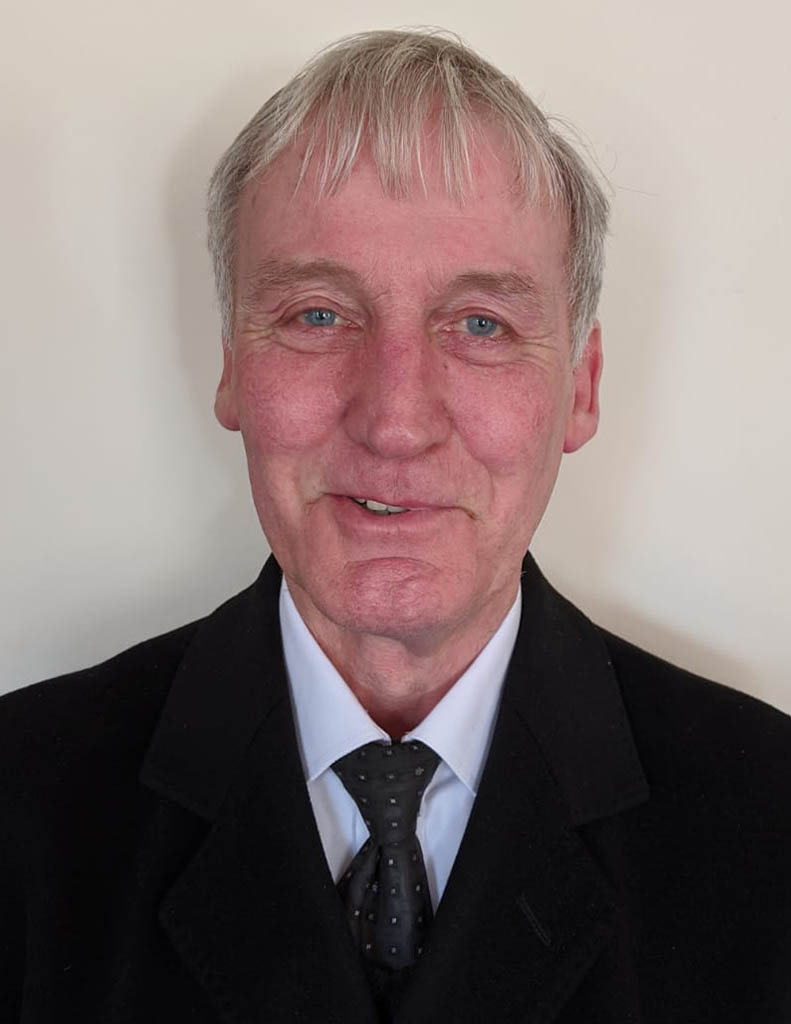 Bob Joyes
Hearse Driver / Bearer
Bob has been the hearse driver at Hammerton's Funeral Service for over 40 years and therefore is a friendly and familiar face to all our families. He spends a lot of his spare time taking care of the gardens at both our Wakefield Road and Goldthorpe branches. His gardening expertise ensure we always have a stunning garden.
Chris Firth
Funeral Service Operative
Before Chris came to work for Hammerton's Funeral Directors, worked caring for others in the NHS, working as an ambulance care assistant.
Chris and his wife have also dedicated the last 14 years to foster care.
His interests are badminton, keeping fit, diy and spending time with family.
Our Values
Pride
We take pride in everything we do. Our aim is that everyone who works for Funeral Partners shares our values.
Helping People
Our business exists to help the bereaved to make fitting arrangements for their loved one's last journey and to provide lasting memories for family and friends.
We do this with a positive, caring and understanding approach.
Respect for everyone
We value diversity and treat everyone with the same respect, courtesy and dignity.
Professional Standards
We are a professional organisation and we strive to achieve the highest possible standards in everything we do and to improve upon these standards continuously.
Accept responsibility
We accept responsibility for our actions both as a company and as individuals.
Partnership
We believe that we can only achieve our goals by working together in partnership with client families, suppliers and our employees.